Eight steps to buying your home
Deciding how much house you can afford
Opting for new home construction
How can a real estate agent help me?
Eight important questions to ask your agent
Contact us about buying a home


Thank you for considering me to become your Realtor.
Your Buyer's Consultation
During your buyer consultation, we will go over many aspects of the home buying process that are commonly overlooked.
We use consultative approach during our meeting, providing you with as much or as little information as you need to help you make the best decisions.
In preparation for our meeting, please consider these questions:


· How much house can you afford?
o Will you be paying cash for your new home or need financing?
o Have someone taken the time to get you preapproved?
· Is there a particular style home that you are looking for?
· What towns are you looking to live in?
· What are some of the amenities you are looking for in your new home?
· Do you have any specials need?
It is important to have the right agent looking out for your best interest. I promise to be that agent.
Contact me today, we are here to serve you.
Mary Beth Nunez
Read Some of My Client's Reviews: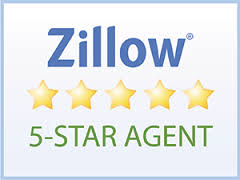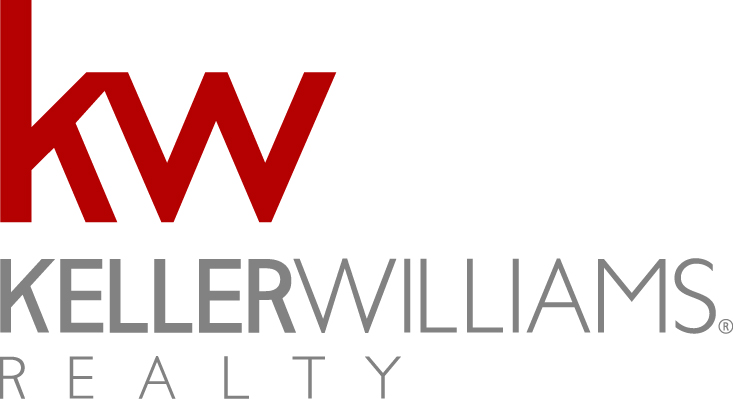 ·